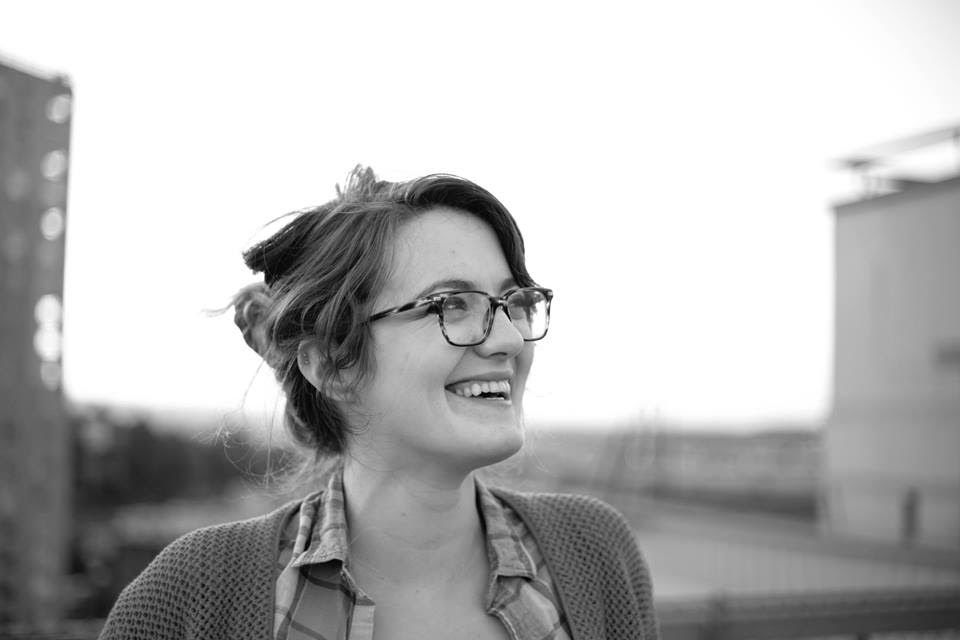 Email: [email protected]
Torrey has an M.A. in the Critical Theory and Creative Research Program and teaching assistant at the Pacific Northwest College of Art in Portland, Oregon. She received her B.A. in English, with an emphasis on History and Creative Writing, from Gonzaga University.
An editor and writer, she was the 2014 winner of the Michael and Gail Gurian Writing Award in the category of poetry. Her paper "The Rabbit Inside: Psychoanalysis in Donnie Darko," a Lacanian analysis of the role of the human psyche in Richard Kelly's 2001 film Donnie Darko, was chosen for presentation at the 2014 Spokane Intercollegiate Research Conference. Her poems have been published in Toothtaker, Heavy Edit, and Reflection among others. Her current research focuses on specific modes of idealism and elitism in digital writing, in particular, the appropriation of quotation within social media as identity markers, belief signatures, and formulaic acts.
photo courtesy of  Jeff Rutherford (jeffsrutherford.com)