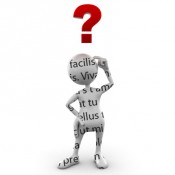 We're former agents and in-house editors
We've seen hundreds of pitches. As query letter ghostwriters, we've helped many authors find publishers. The unique set themselves apart because they know how to speak the language, and we help isolate and define the essence of your work and then craft a letter that speaks to agents and editors.
Email us at [email protected]. In your email, include a description of your work, and we'll be in touch with a free estimate on turnaround times and rate.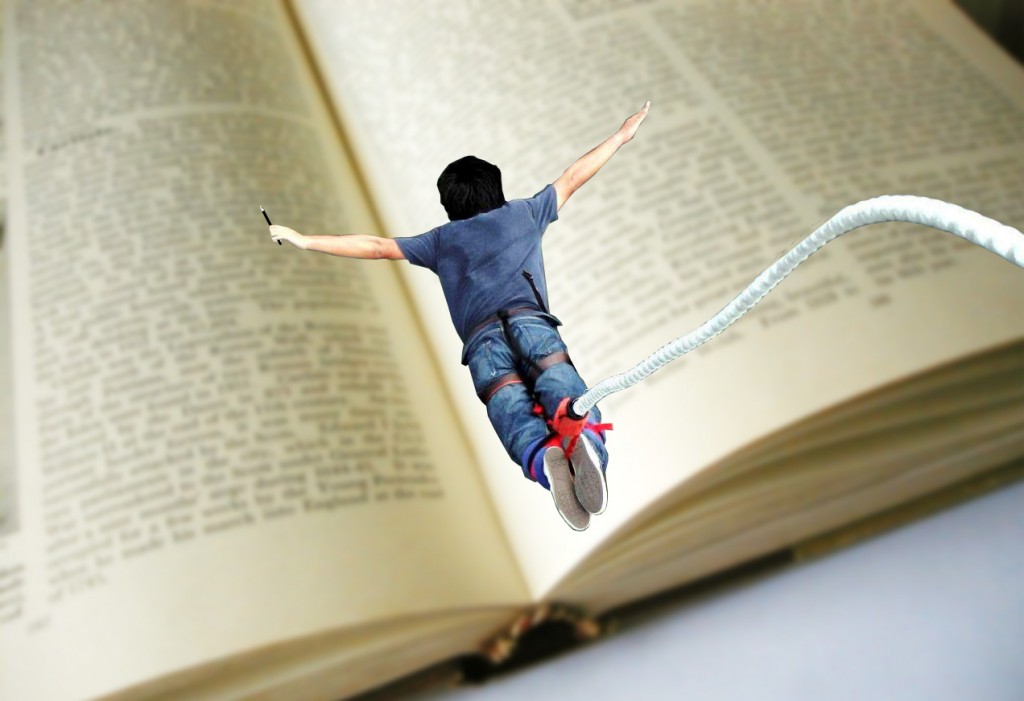 …………………………………………………………………………………………………………………………………………