Developmental editing digs deep.
More radically address the content of your work:
• Main premise
• Plot structure
• Character development
• Overall organization
• Writing style
• Word choice
• Dialogue
This kind of editing, because it requires rewriting and/or reorganization, should be completed before submitting to publishers and agencies, or before self-publishing.
Email us at [email protected]: in your message, include a description of the work and its word count, as well as a sample of the writing if you want to attach one. One of us will be in touch about availability, turnaround time, and rates. Whichever editor you choose (and/or whomever we think would be the best fit) to read your work then marks-up your document using track changes in Word. We ask for a minimum turnaround time of 4–6 weeks for each pass of developmental editing on a full manuscript. When your mark-up is complete, we send it back to you with an invoice. Net-30 terms with PayPal or check.
Our rate for developmental editing is $40–60/hour. As always, we follow the Editorial Freelancers Association rates.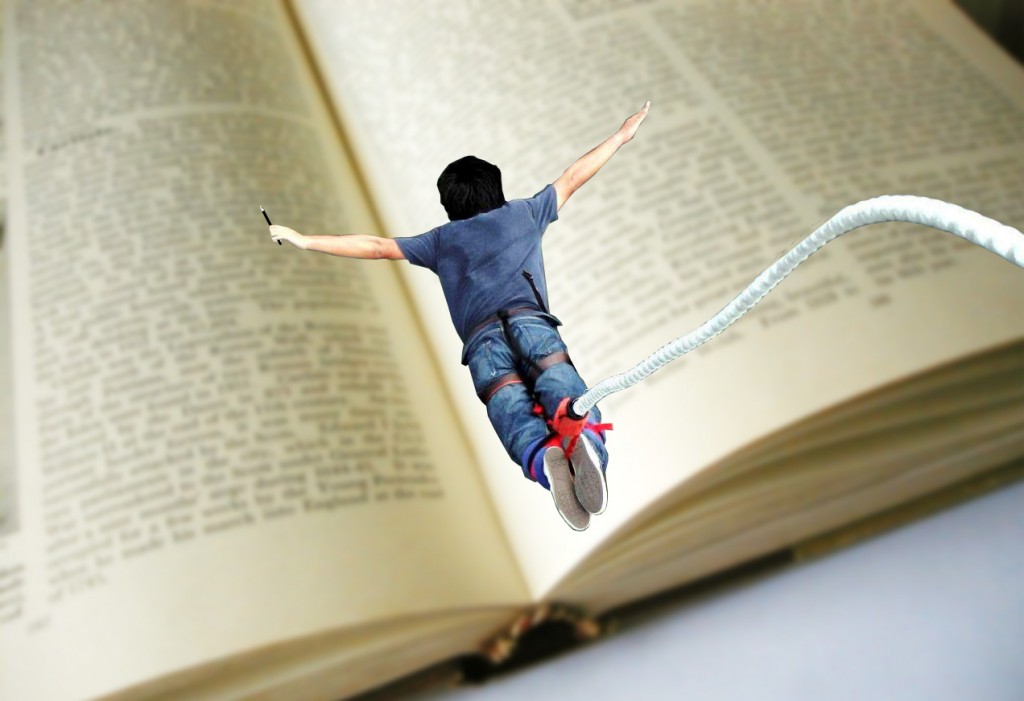 …………………………………………………………………………………………………………………………………………