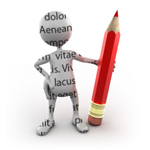 Ghostwriters make you shine.
Many different walks of life have hired us to ghostwrite for them and, in each case, we've had varying degrees of involvement. Sometimes we've been hired to edit and clean up a rough draft, and other times we've done the majority most of the writing ourselves, based often on an outline provided by the author. For some projects, a substantial amount of research was required, like taping and transcribing interviews. One non-fiction project took a full year to research, write, and edit for a client. We've also completed projects as short as query letters to agents and acquisitions editors, and press releases for book launches.
Email us at [email protected]: in your message, include a description of your project and its word count, as well as a sample of the writing if you want to attach one. We'll be in touch about availability, turnaround time, and rates.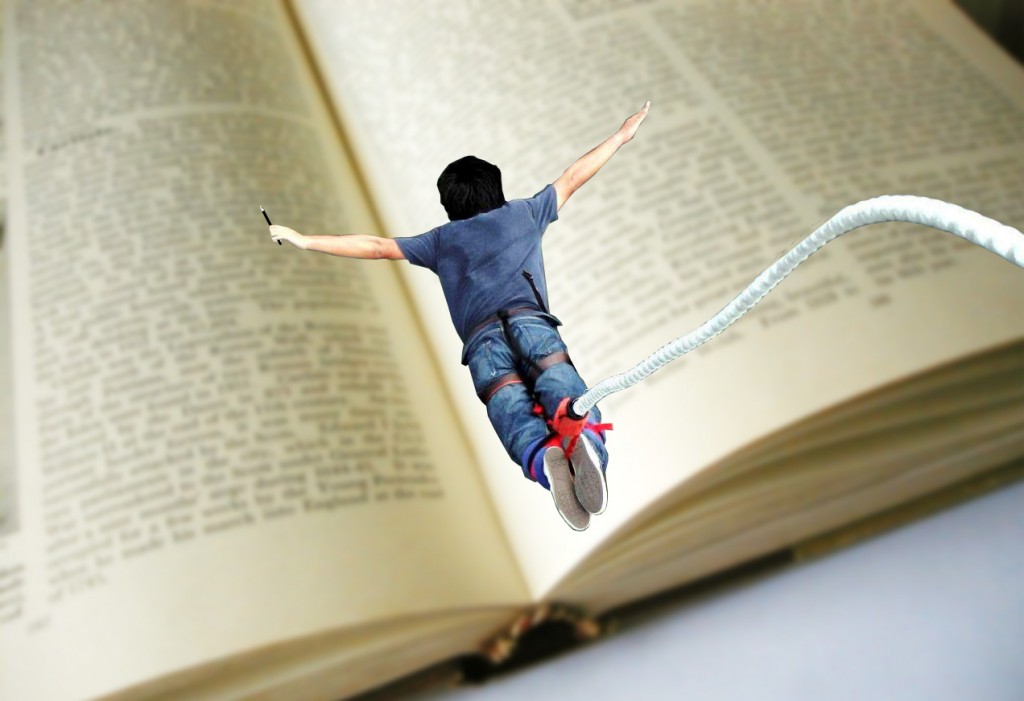 …………………………………………………………………………………………………………………………………………