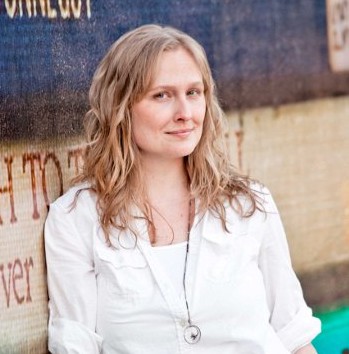 We're pleased to announce that at the end of 2012, Gretchen was asked to do an interview with Independent Publisher Magazine about copyediting, proofreading, and what authors should keep in mind as they consider their options. Here's an excerpt and you can click here for the full interview:
Errors, big and small, distract readers and cause authors to lose face. In the realms of indie and self-publishing, we fight a daily battle to prove that we are just as good, if not better than, the authors sponsored by the Big Six. And the best way we can do that is to publish polished and professionally edited writing.
This month, I spoke with one of the most talented editors I know. Gretchen Stelter of Cogitate Studios, is a copyeditor, proofreader, developmental editor, ghostwriter, fact-checker, and book expert extraordinaire. I've had the pleasure of working with her on many occasions, and she was the first person I turned to when I wanted to know more about the editing business.